Contact us
Do you have a question, a suggestion or are you looking for a competitive transport price? Please complete the contact form and our experienced team will contact you as soon as possible.
TANKTRANSPORT PEETERS BVBA
HOGE MAUW 150
2370 ARENDONK
BELGIUM
Tel: +32 (0) 14 67 70 31
Fax: +32 (0) 14 67 15 32
Mail: info@peeters-tanktransport.be
Driving directions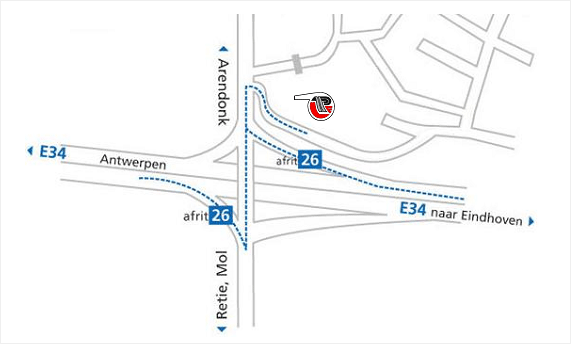 E34 Eindhoven - Antwerpen
Exit at the junction no. 26 Arendonk - Retie
Head towards Arendonk center and take the first turn on the right
You will find Tanktransport Peeters 500 meters further on your left.
Who's who
Managing Director
Commercial & Financial Manager
Dispatch